https://www.youtube.com/watch?v=jqAfOUwQ4Gg
Cannon Beach has something for everyone
The 37-acre mixed-use development is anchored by Revel Surf, the first surf park development in the world to feature both a large traveling wave and a stationary rapid surf wave in one park.
In addition to the surf park, Cannon Beach will offer a four-story hotel, office buildings, and a co-working environment. The development will include a gym, experiential dining, retail shops, and various community spaces such as fire pits, water features, cabanas, splash pads, and outdoor games that are sure to make Cannon Beach a choice lifestyle destination in Mesa, AZ.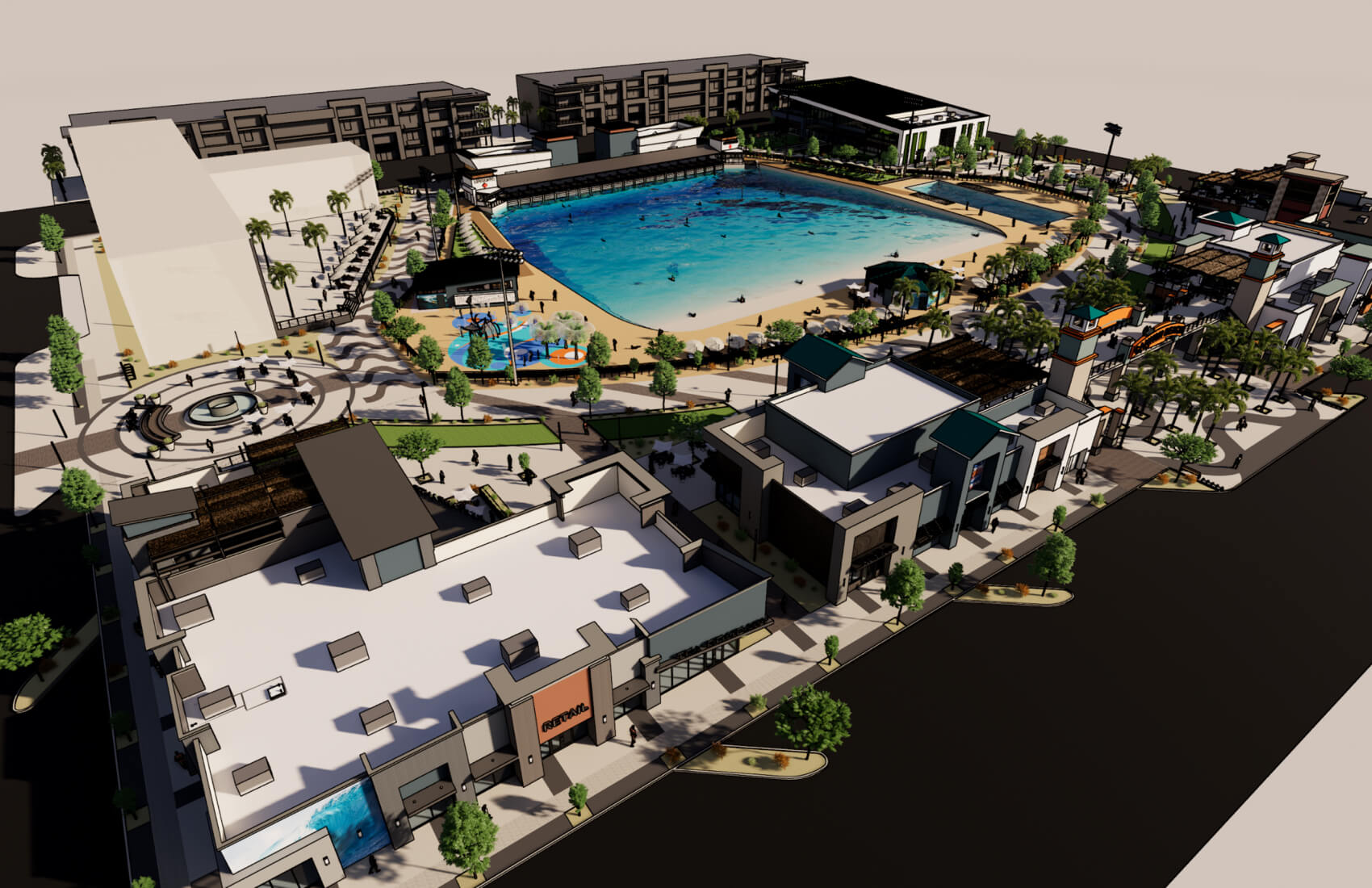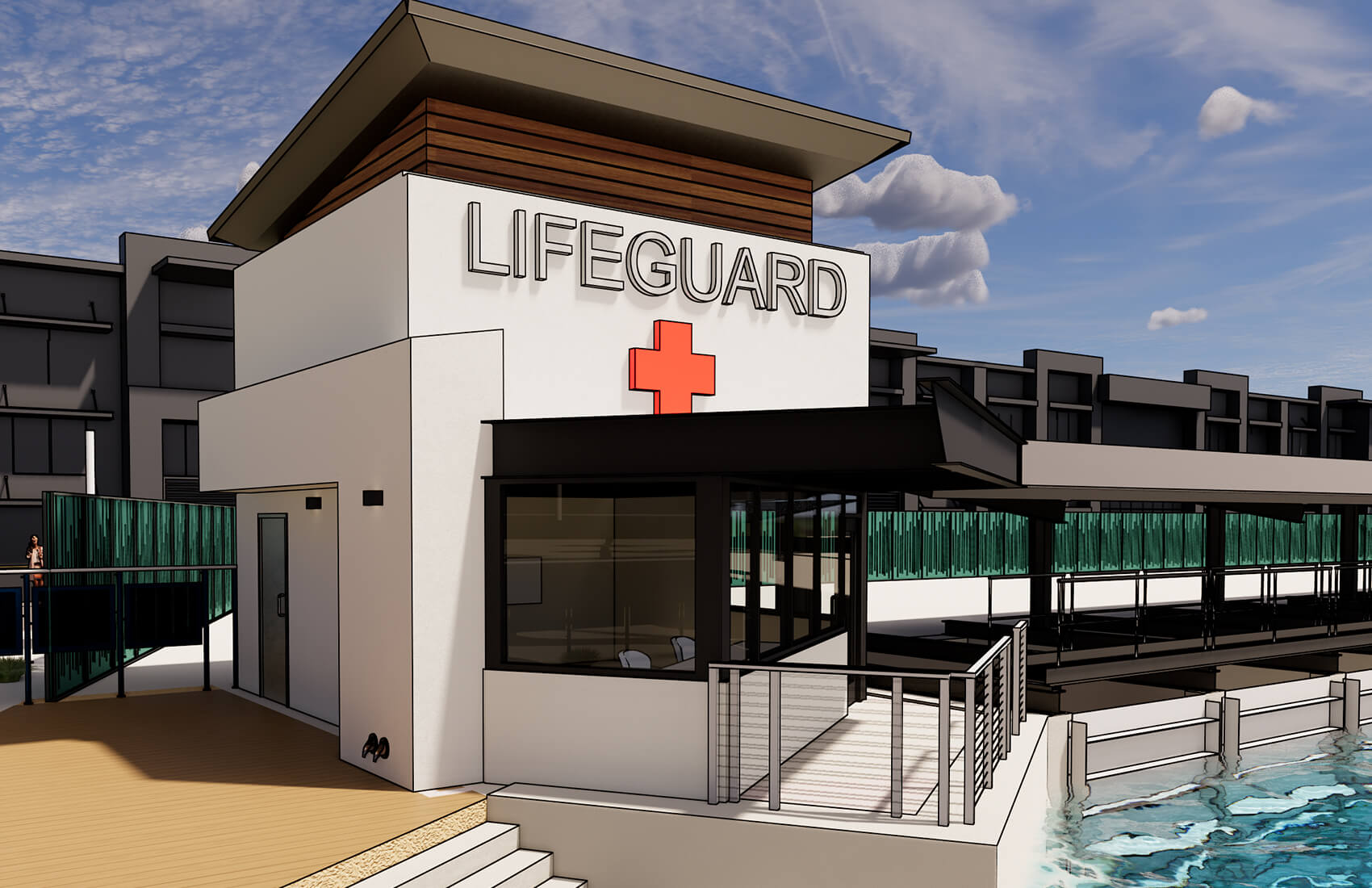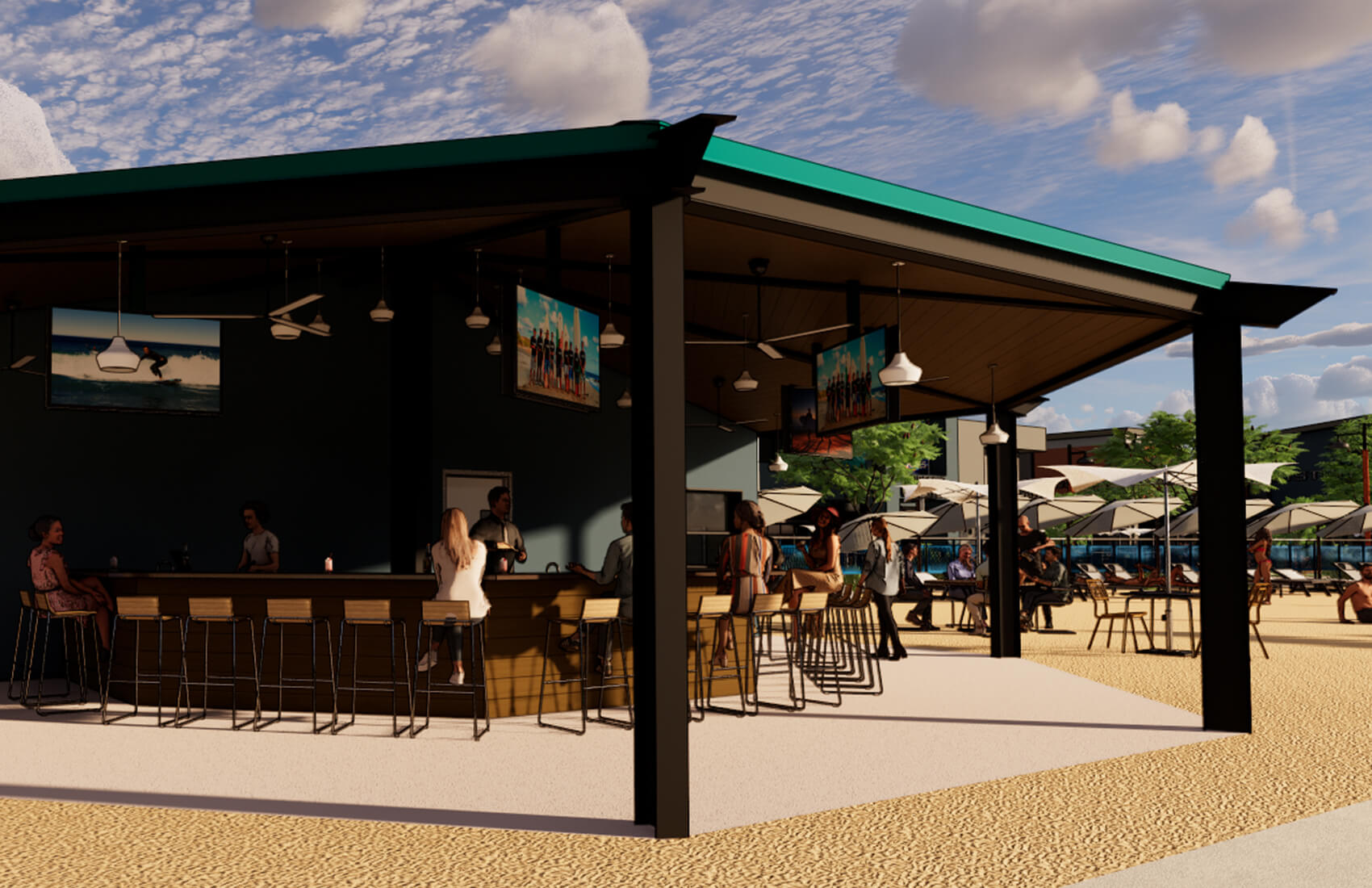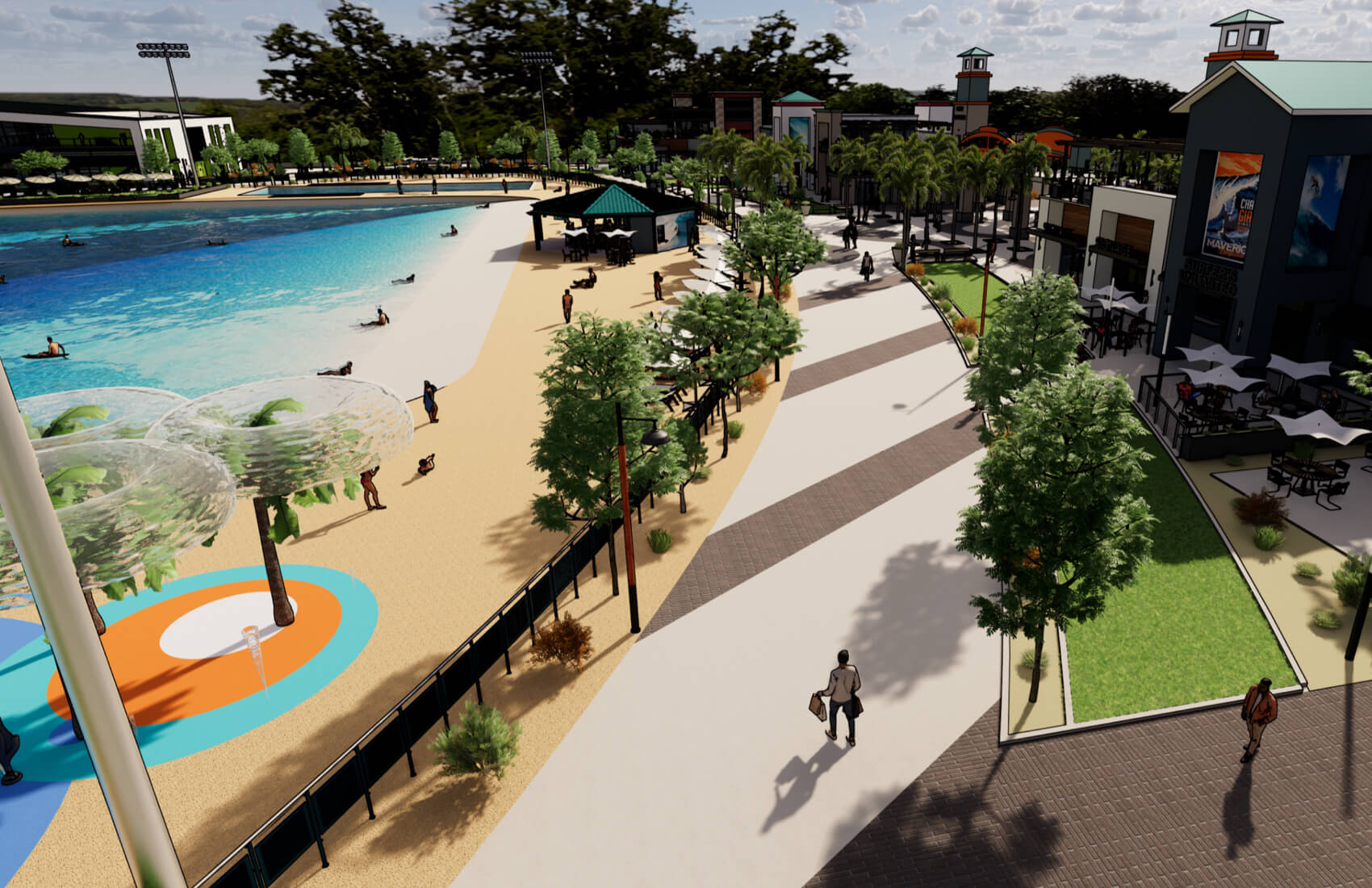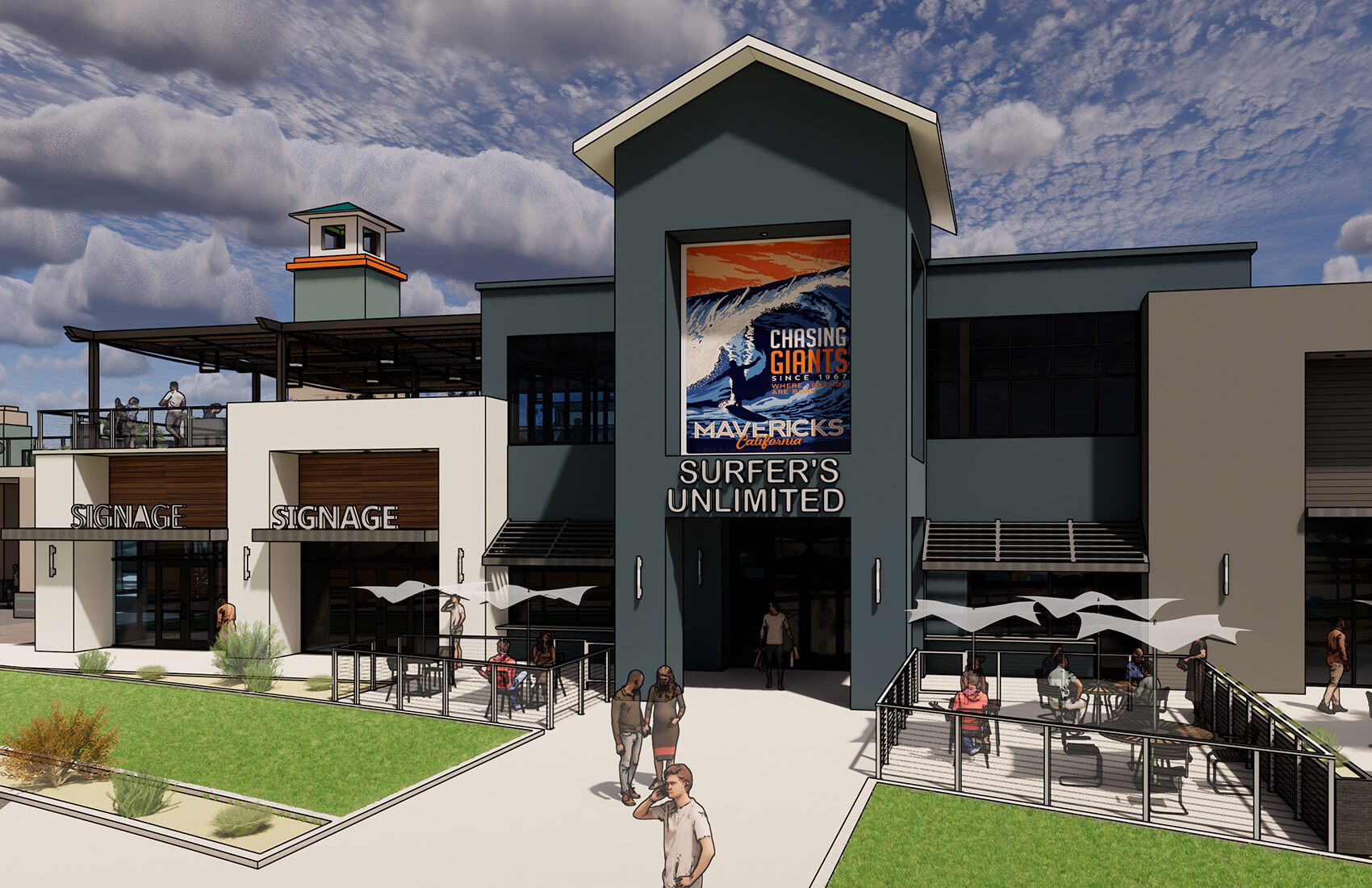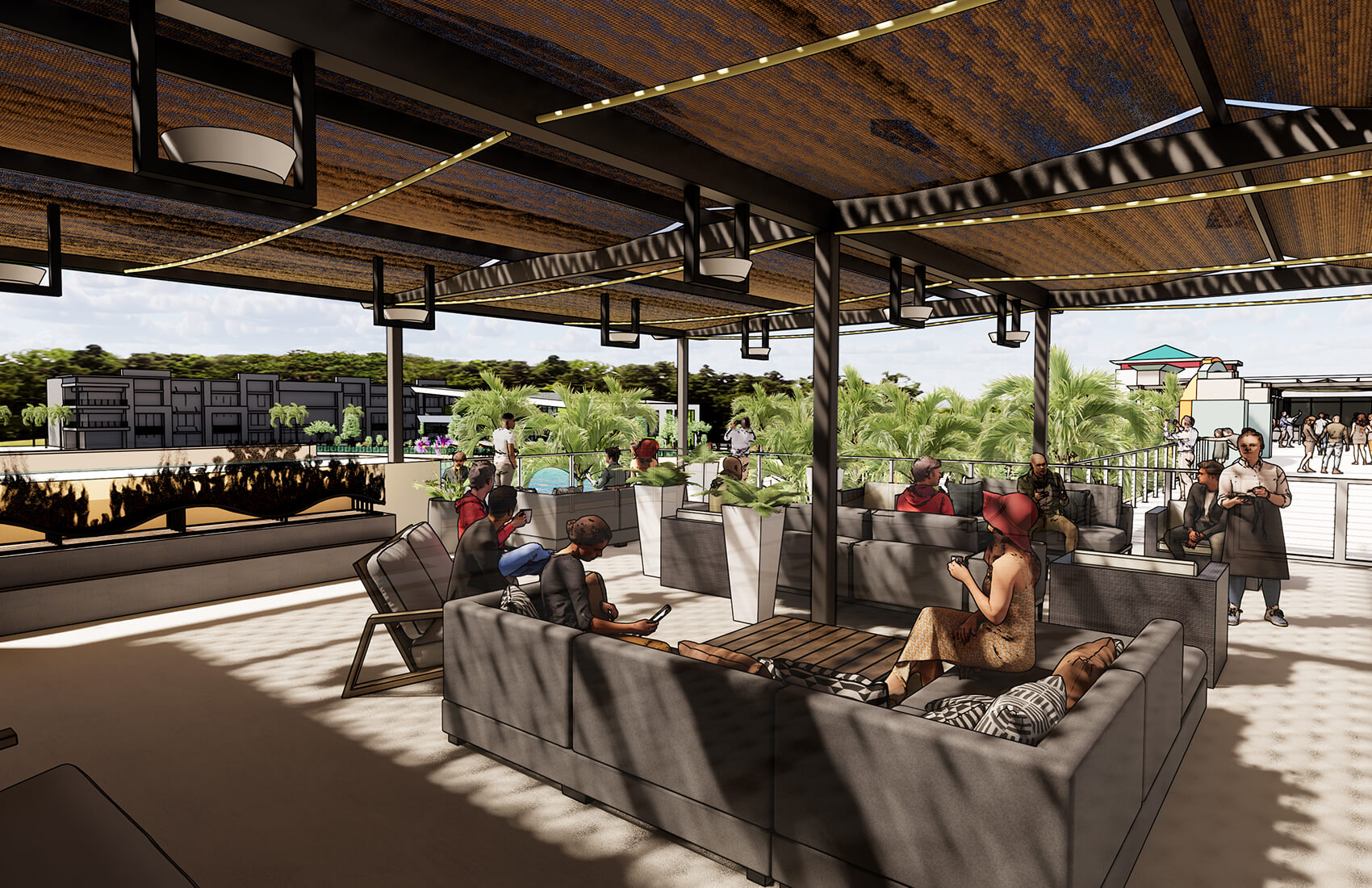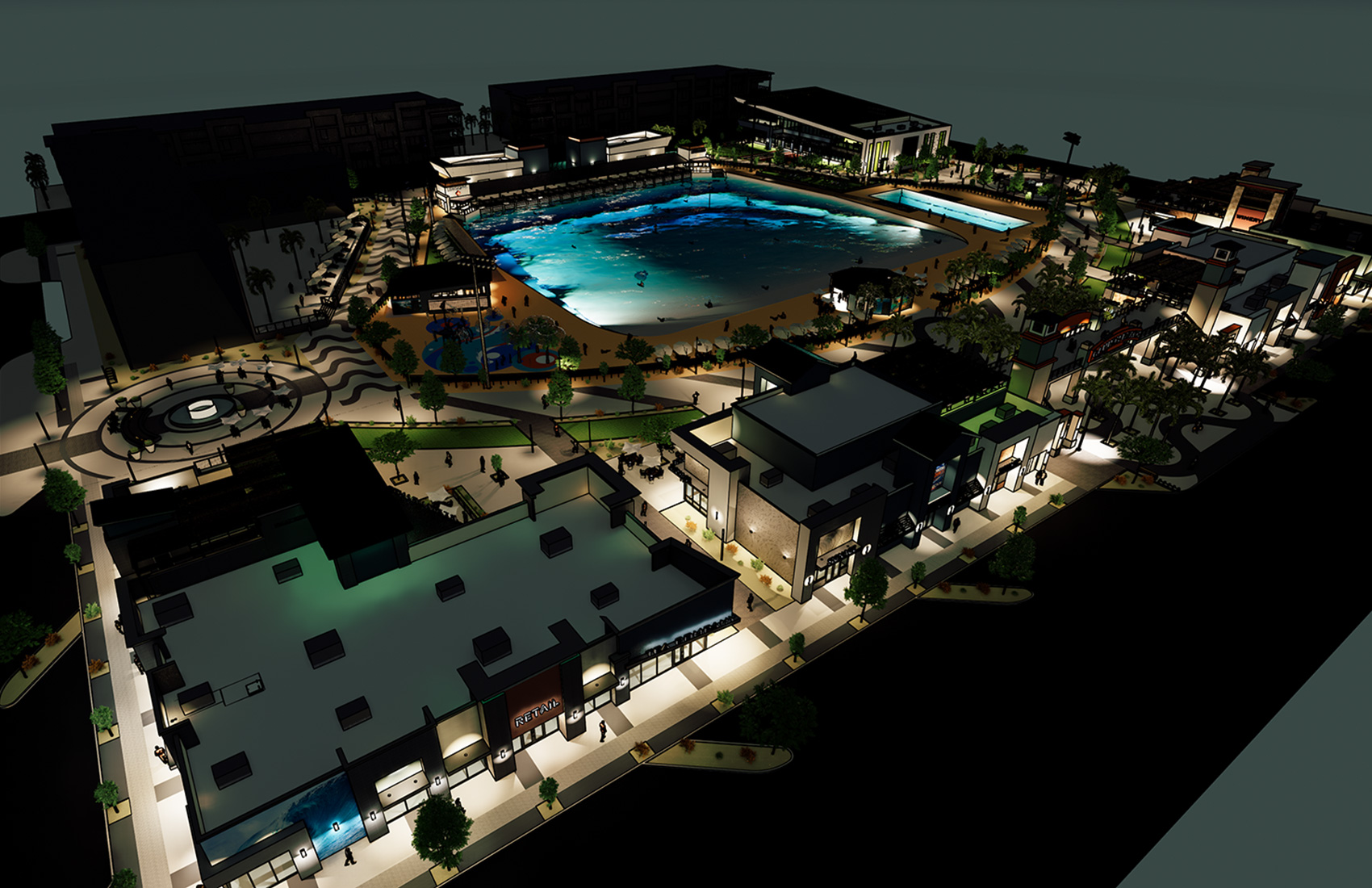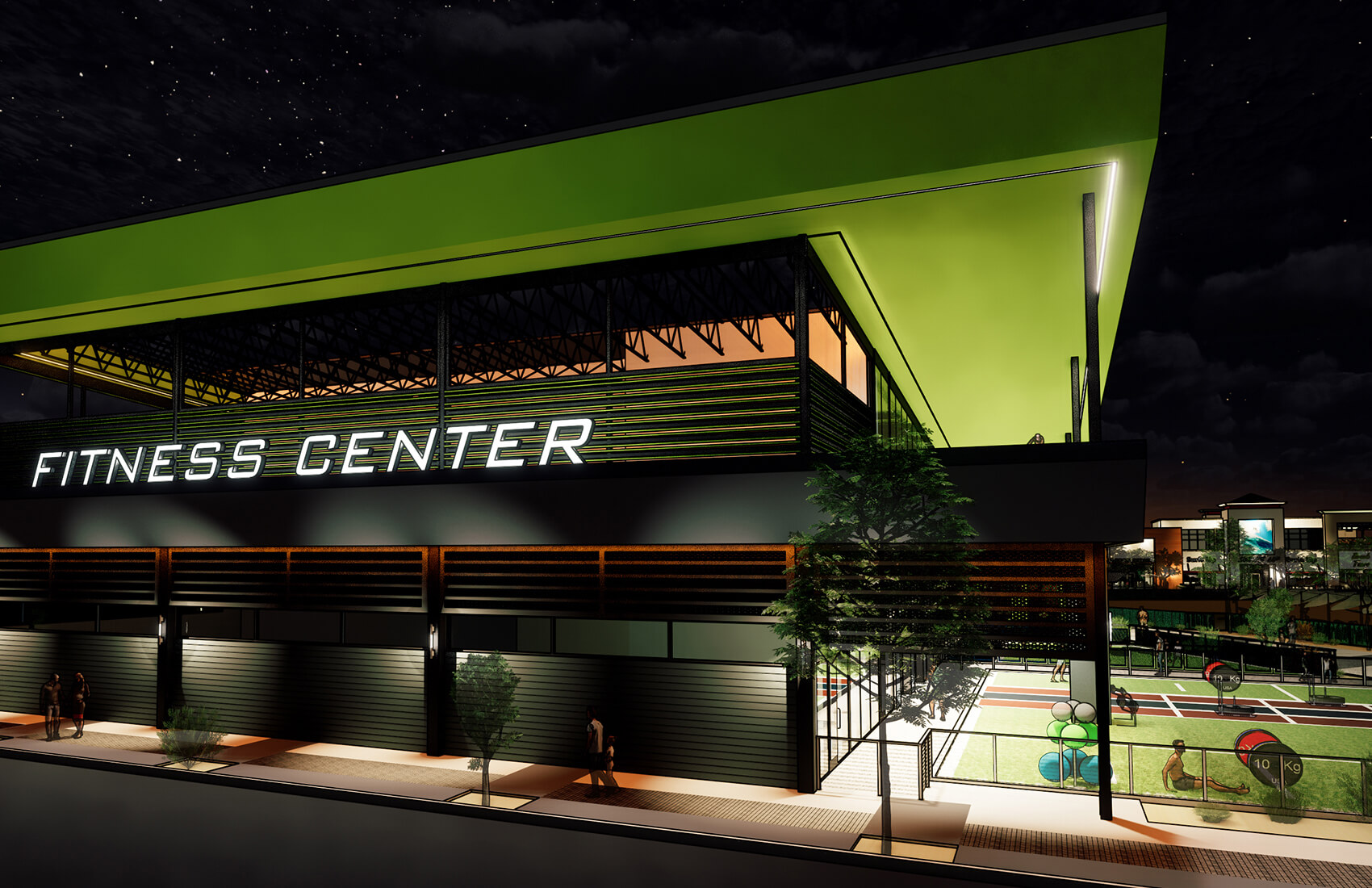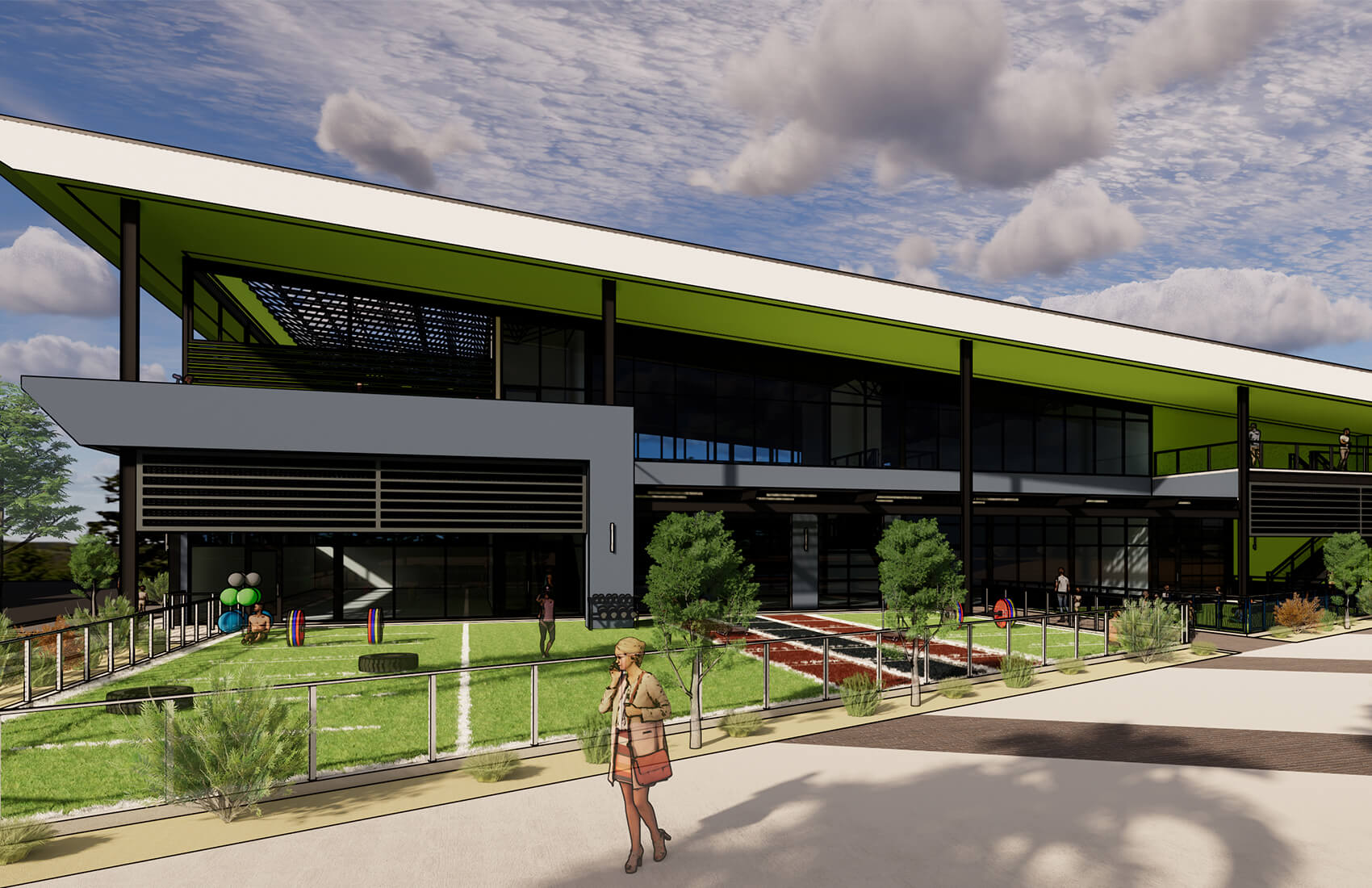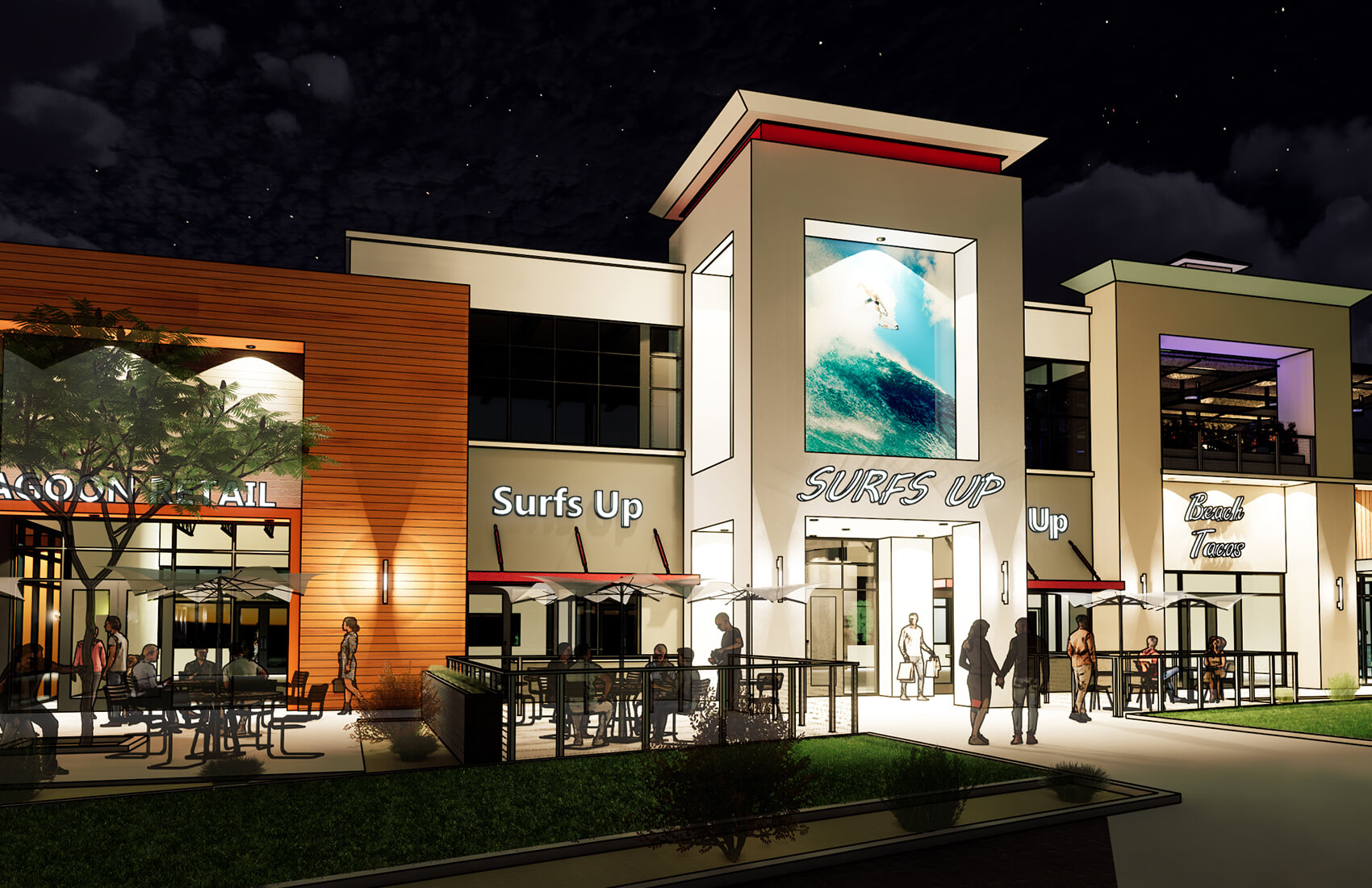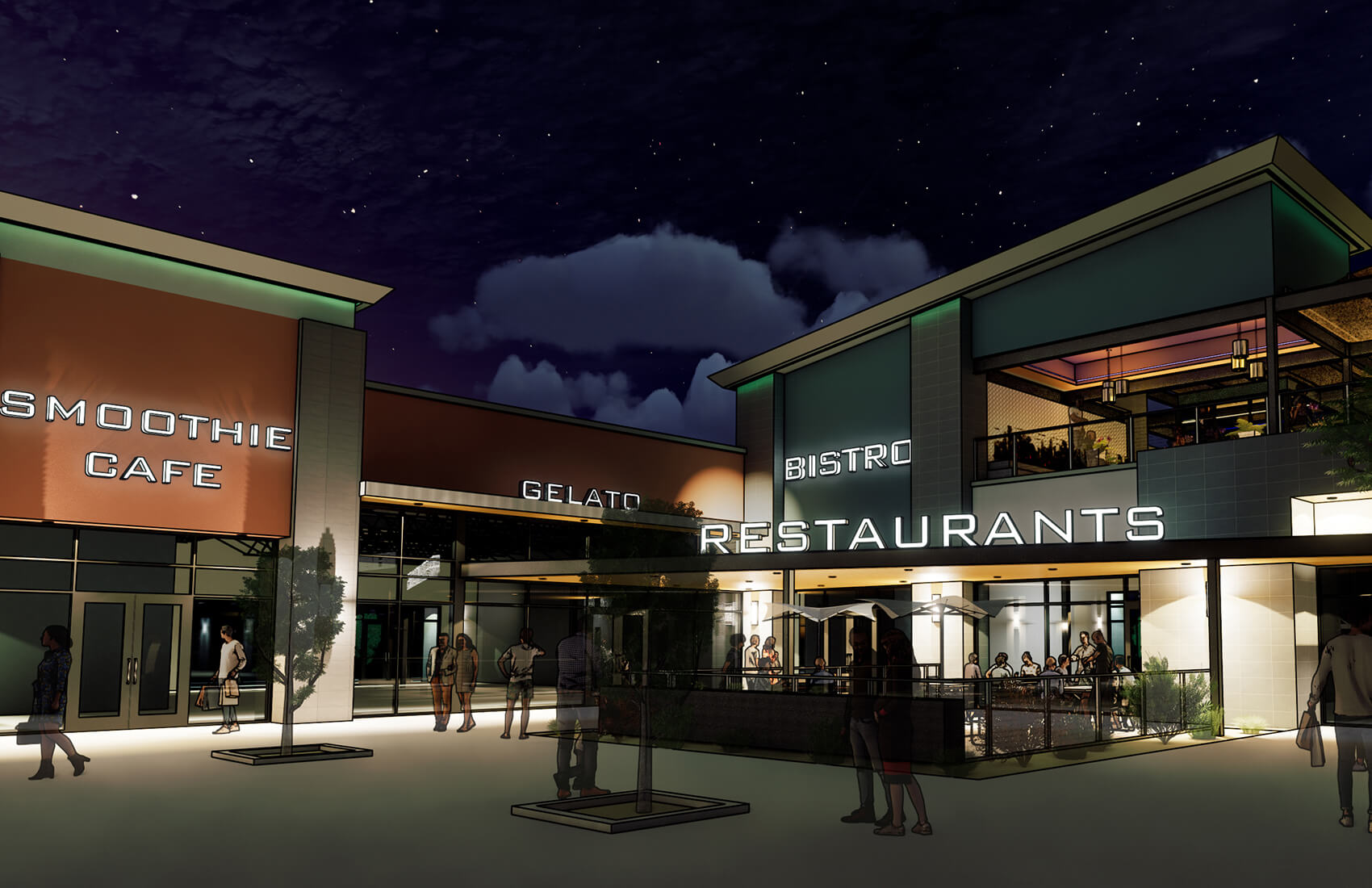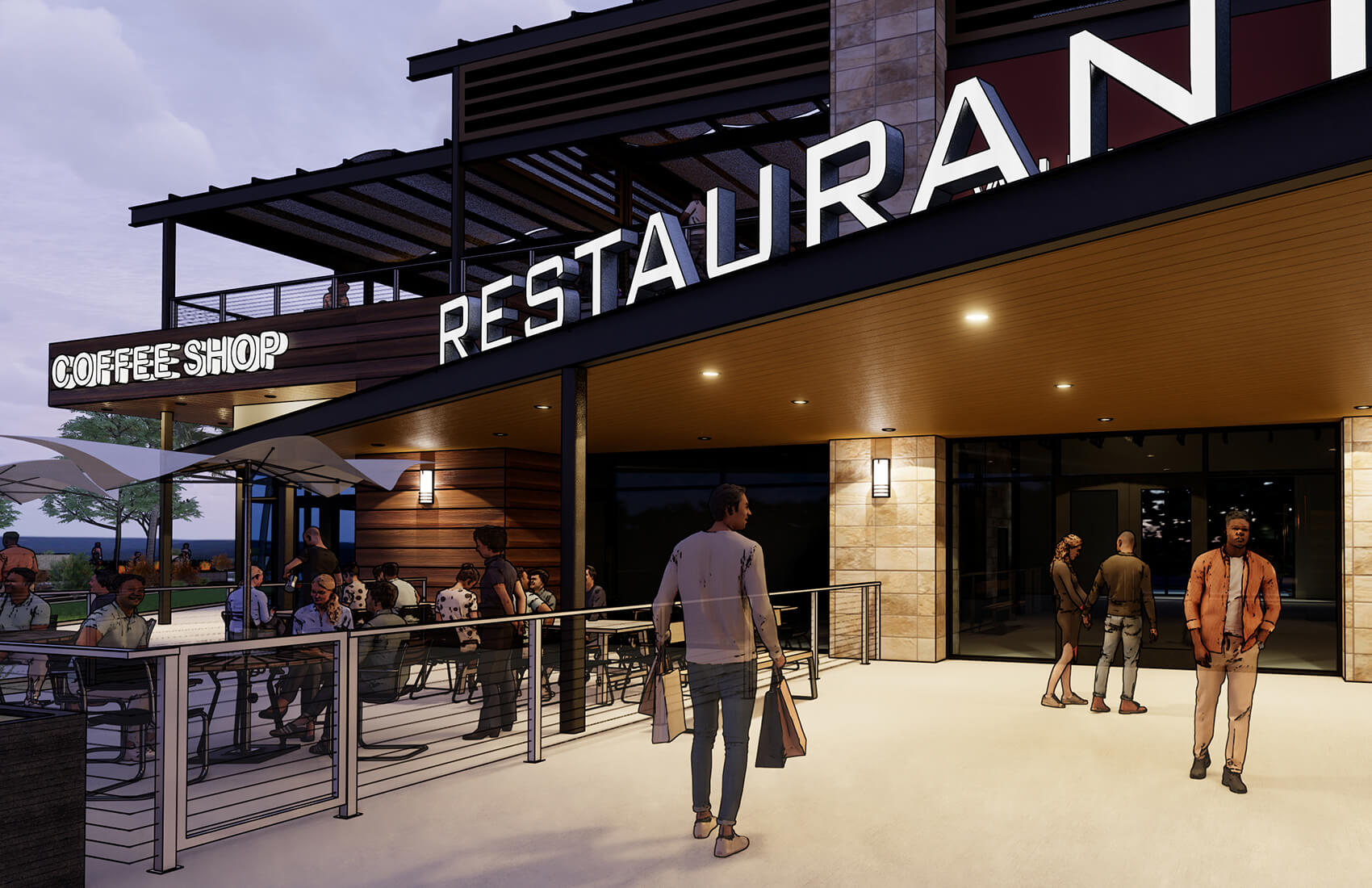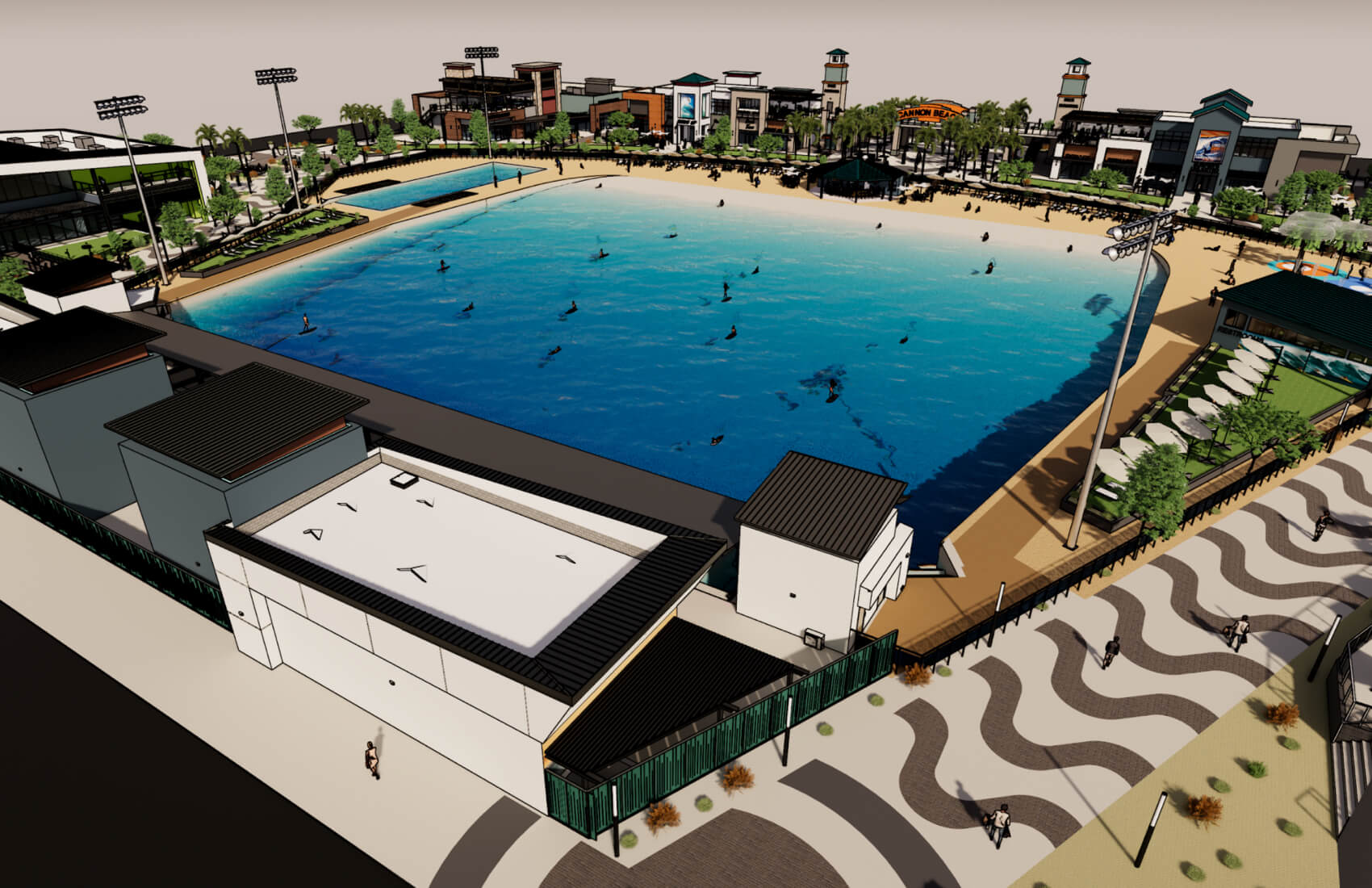 Revel Surf Park will offer an incredible surfing experience for people of all ages, abilities, and skill levels. Whether you are an experienced surfer ready to catch the peak wave of your life, or a novice that has never had the opportunity to learn until now, there has never been a better opportunity for surf lessons and technical progression than there will be here.
Combining Swell MFG's state-of-the-art traveling waves and the best rapid surf wave on the market by UNIT Surf Pool.
Learn About The Waves
Challenge Accepted. Accomplish your health and fitness goals in our beachside gym featuring:
Fitness Center

Outdoor Crossfit

Rock Climbing Wall 

Surf Specific Training Courses
Have a little fun! Enjoy the thrill and excitement of these additional recreational amenities:
Cliff Jumping
Skateboarding Pump Track
Actions Sports Playground
A water front view and a variety of options for every taste.
Restaurant Plaza

Coffee Shop

Outdoor Lounge
Work differently. Enjoy a beautiful working environment in a balanced and collaborative community. 
Office and Co-Working Space

Palm Court

Water Features
Indulge in curated and meaningful brand experiences. 
Retail Space 

Surf Shop

Gear Rentals
Kick off your shoes and stay awhile. Enjoy Cannon Beach's waterfront accommodations featuring:
Beachside Pool 

Surf Lagoon Access

Four-story hotel with waterfront views
With almost 700,000 square feet of indoor space, we are looking for restaurants, retailers, gyms, and other companies who will thrive at the Cannon Beach. With ample parking, on-site and nearby accommodations, and fun for the whole family, Cannon Beach represents a unique opportunity for a business.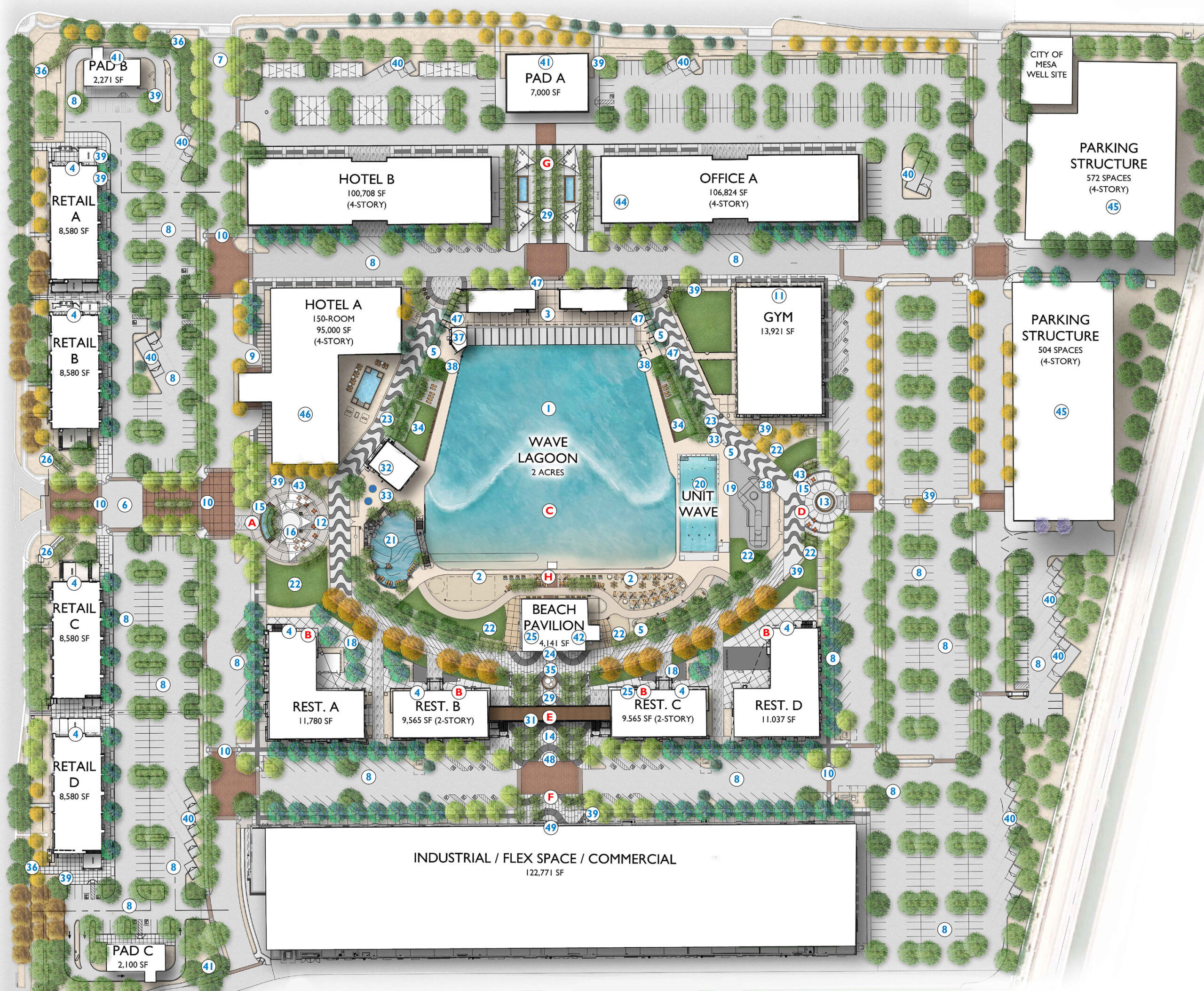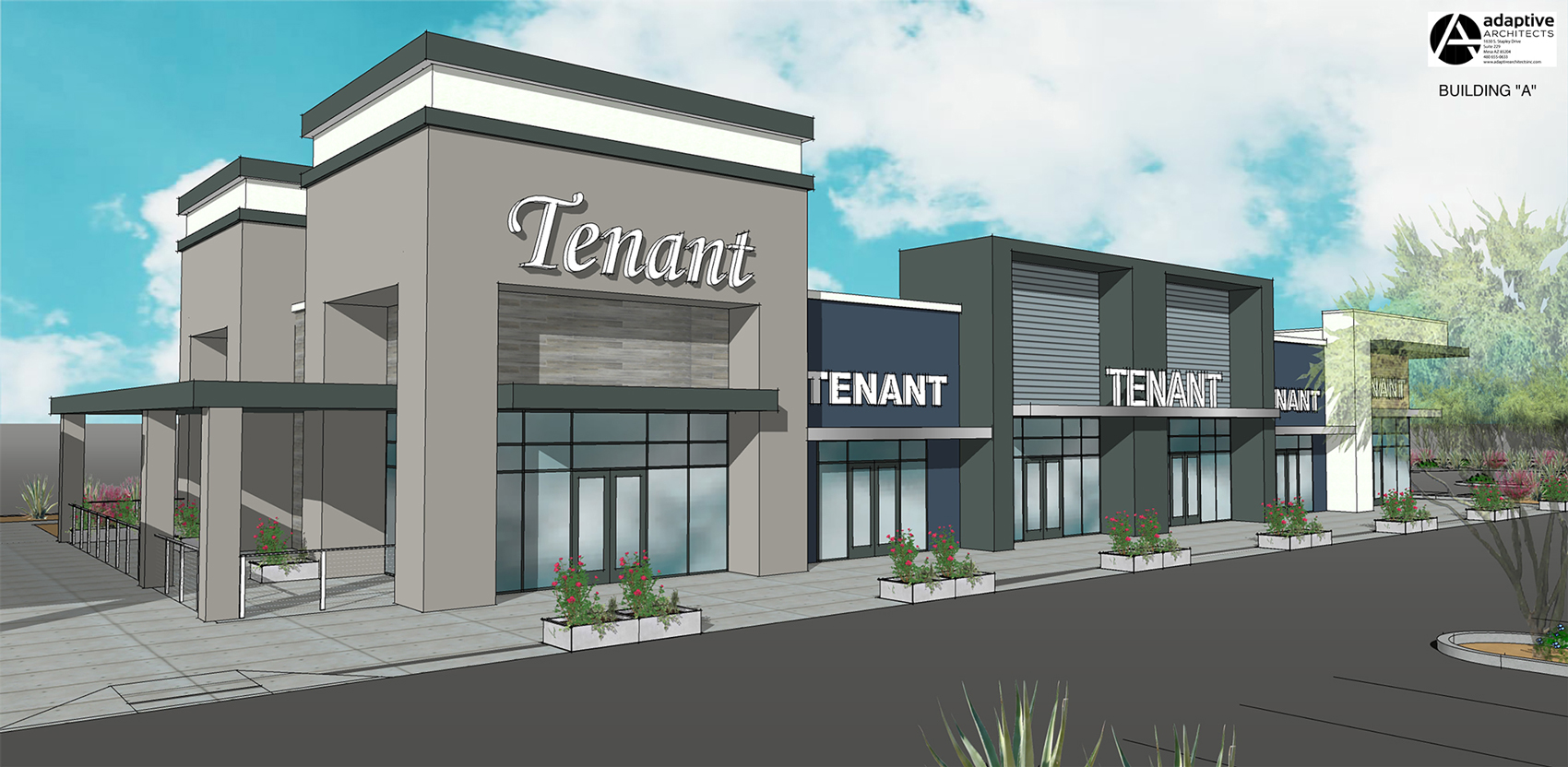 Northern End Cap + Patio available 2,000 sq/ft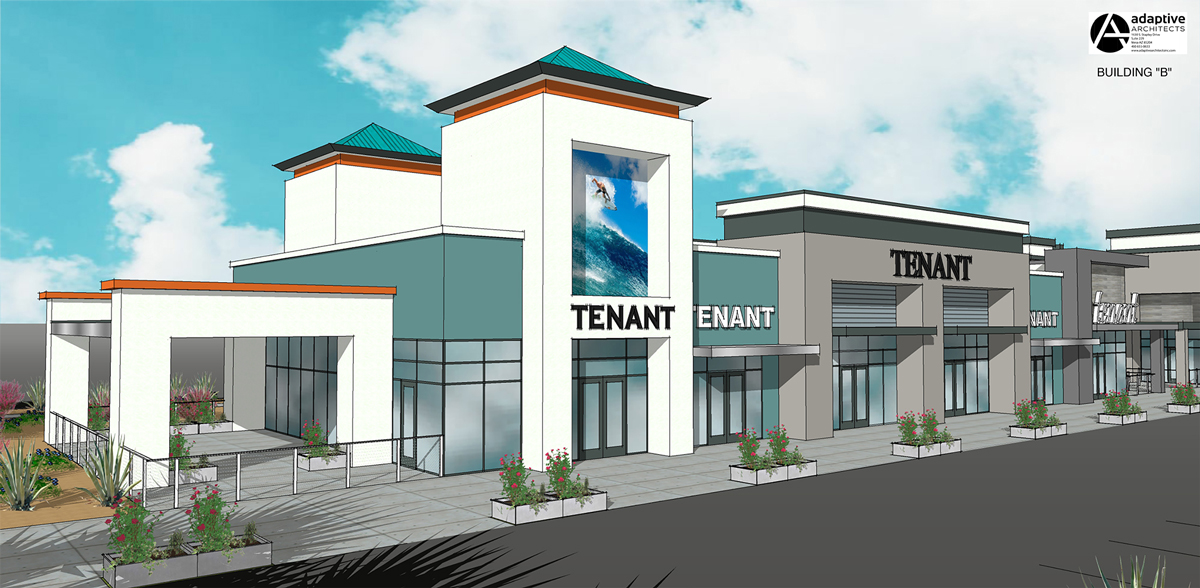 Southern End Cap + Patio available 1,800 sq/ft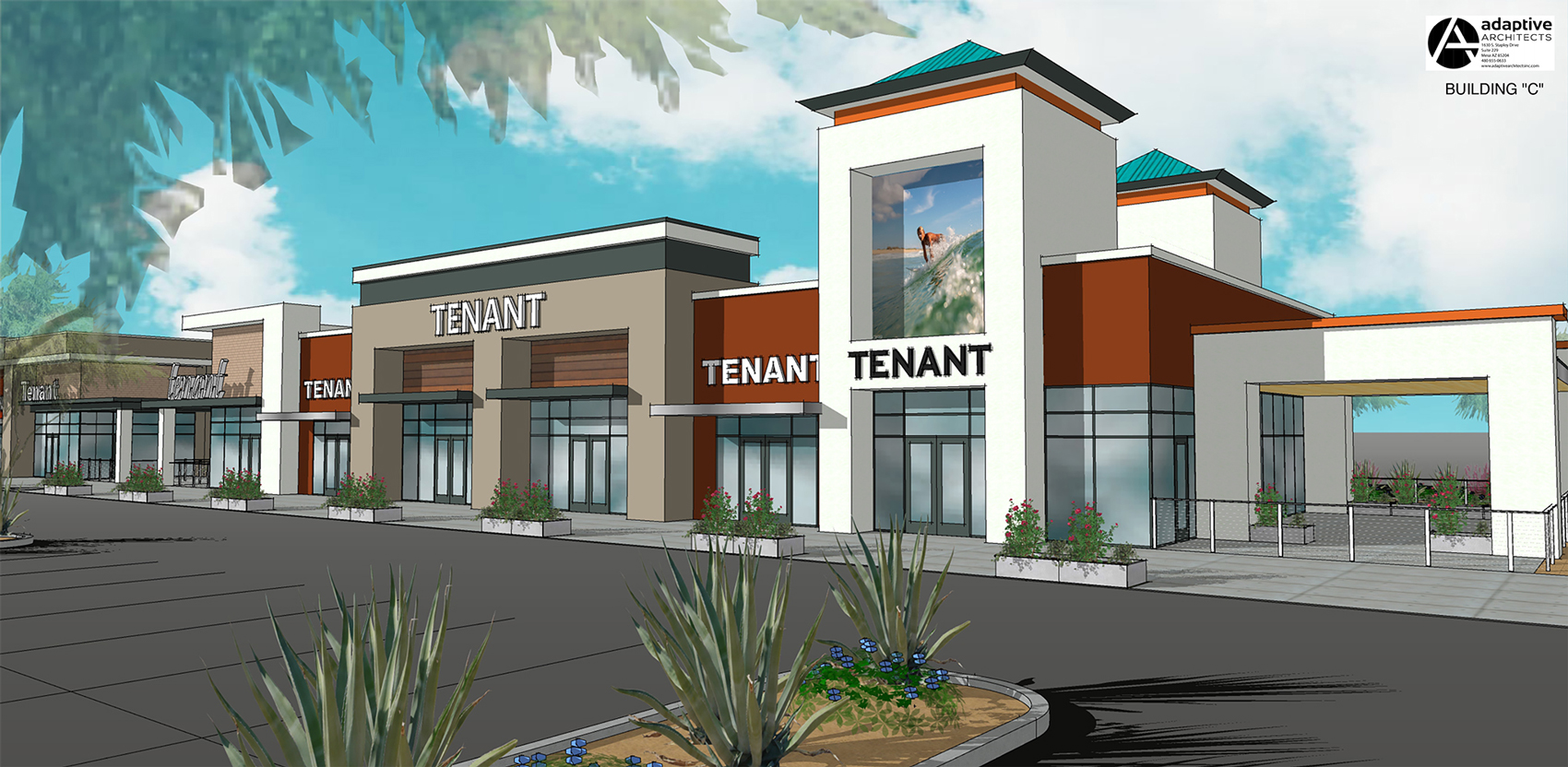 Southern End Cap + Patio available 1,200-4,000 sq/ft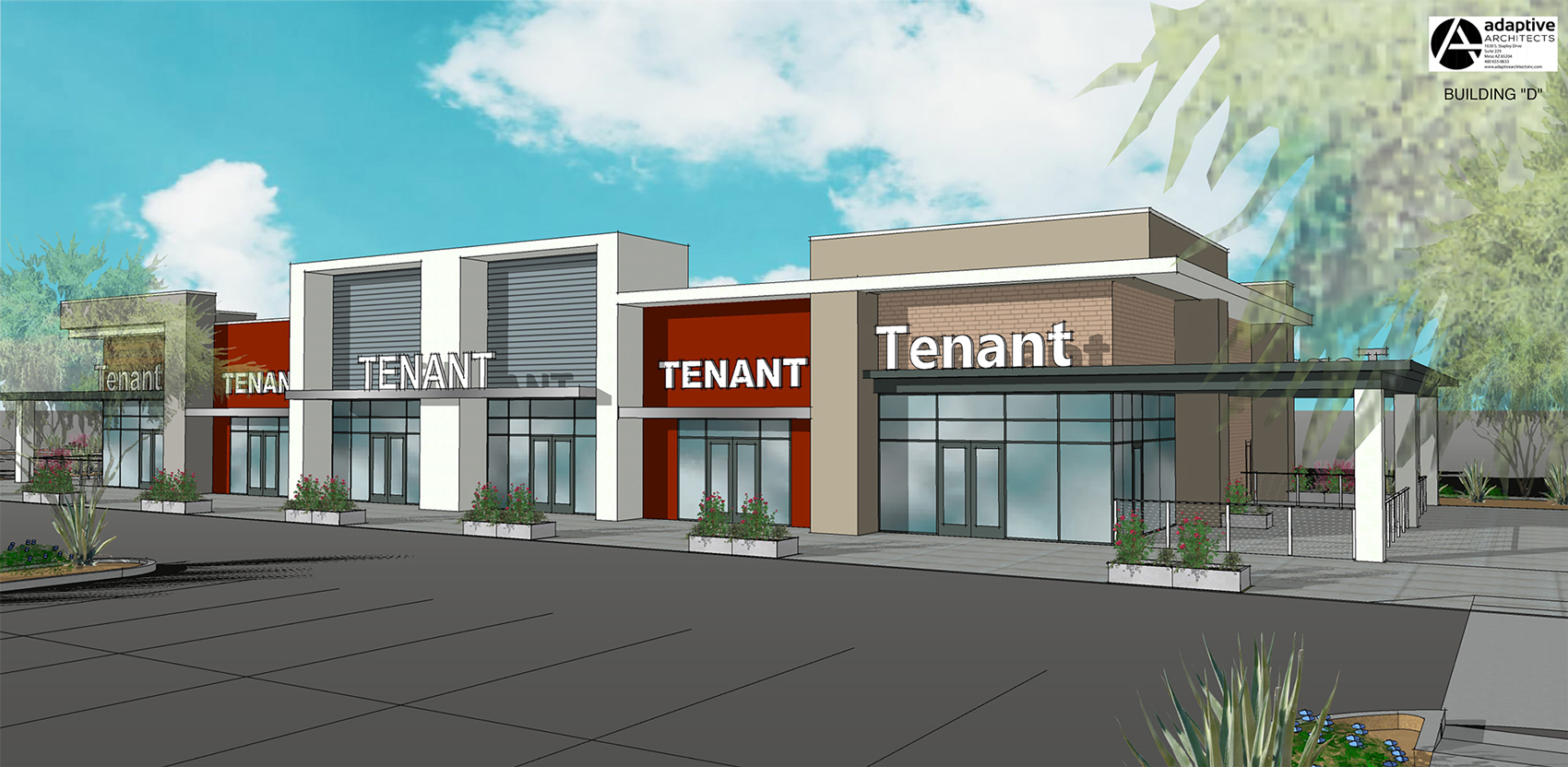 Northern End Cap + Patio and Southern End Cap + Patio available 2,000 sq/ft ea
Unit available +/- 2,100 sq/ft with drive-thru option
Unit available +/- 2,100 sq/ft with drive-thru option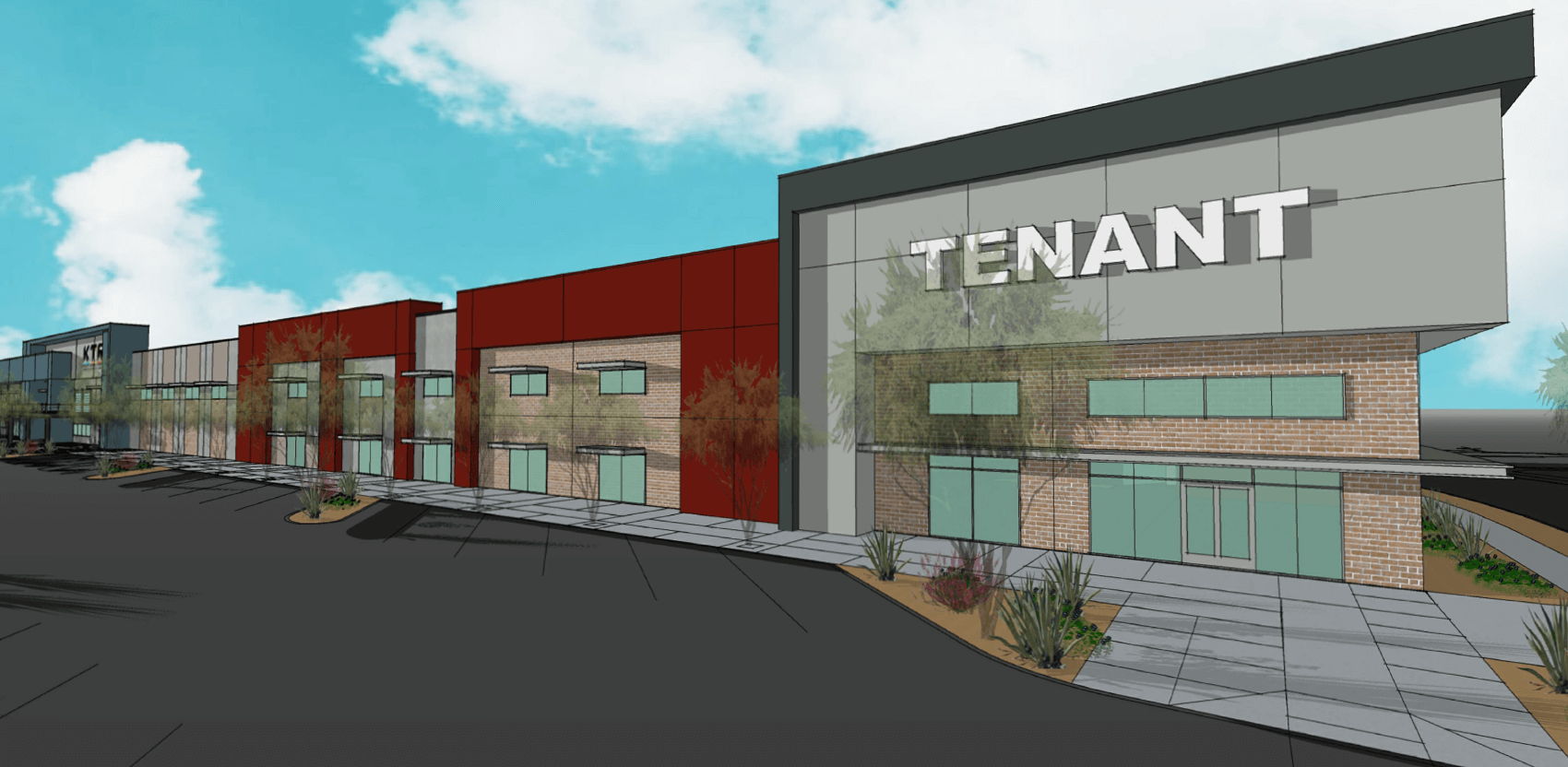 Western Wing available +/- 41,215 sq/ft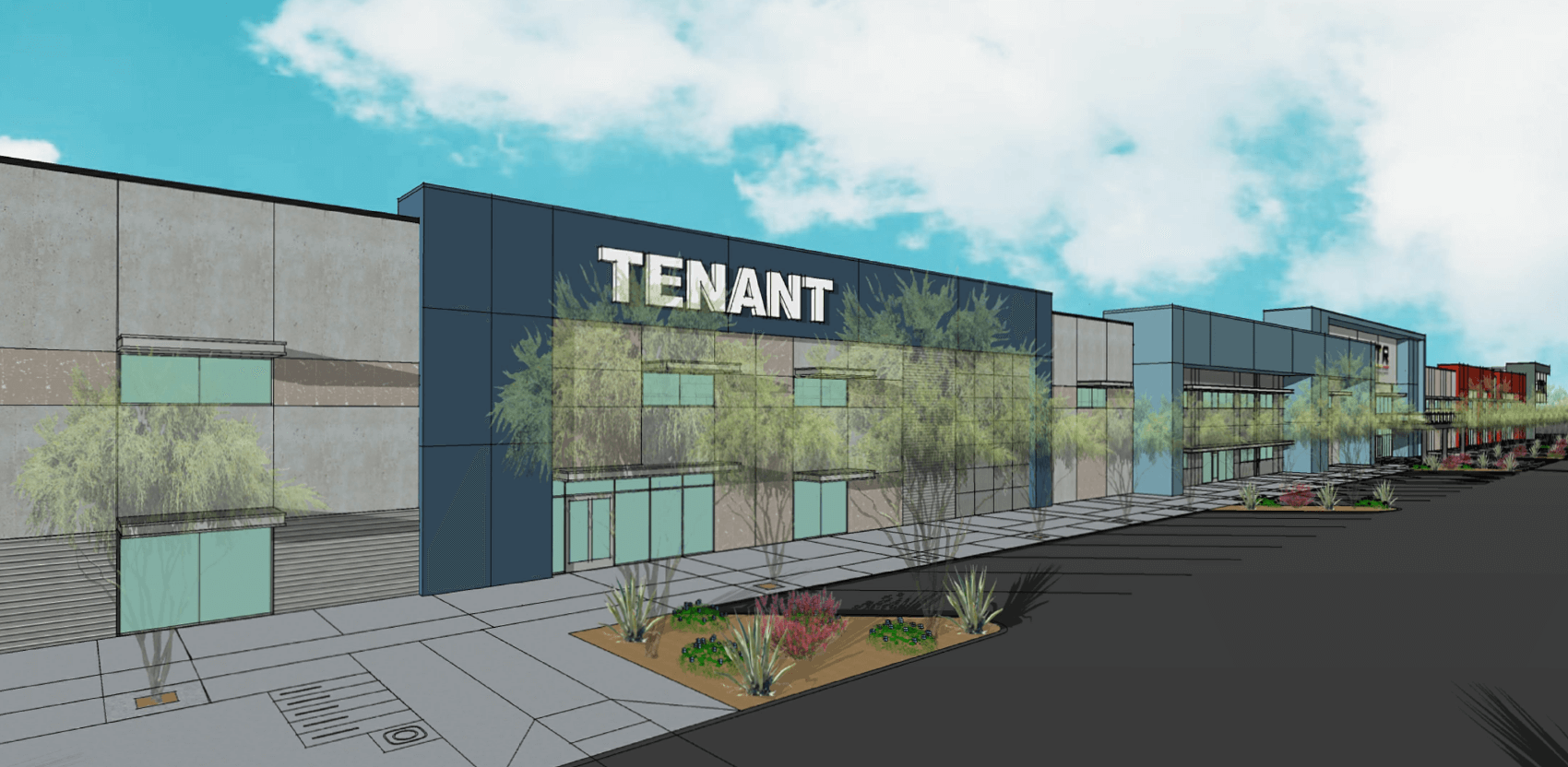 Eastern Wing available +/- 41,215 sq/ft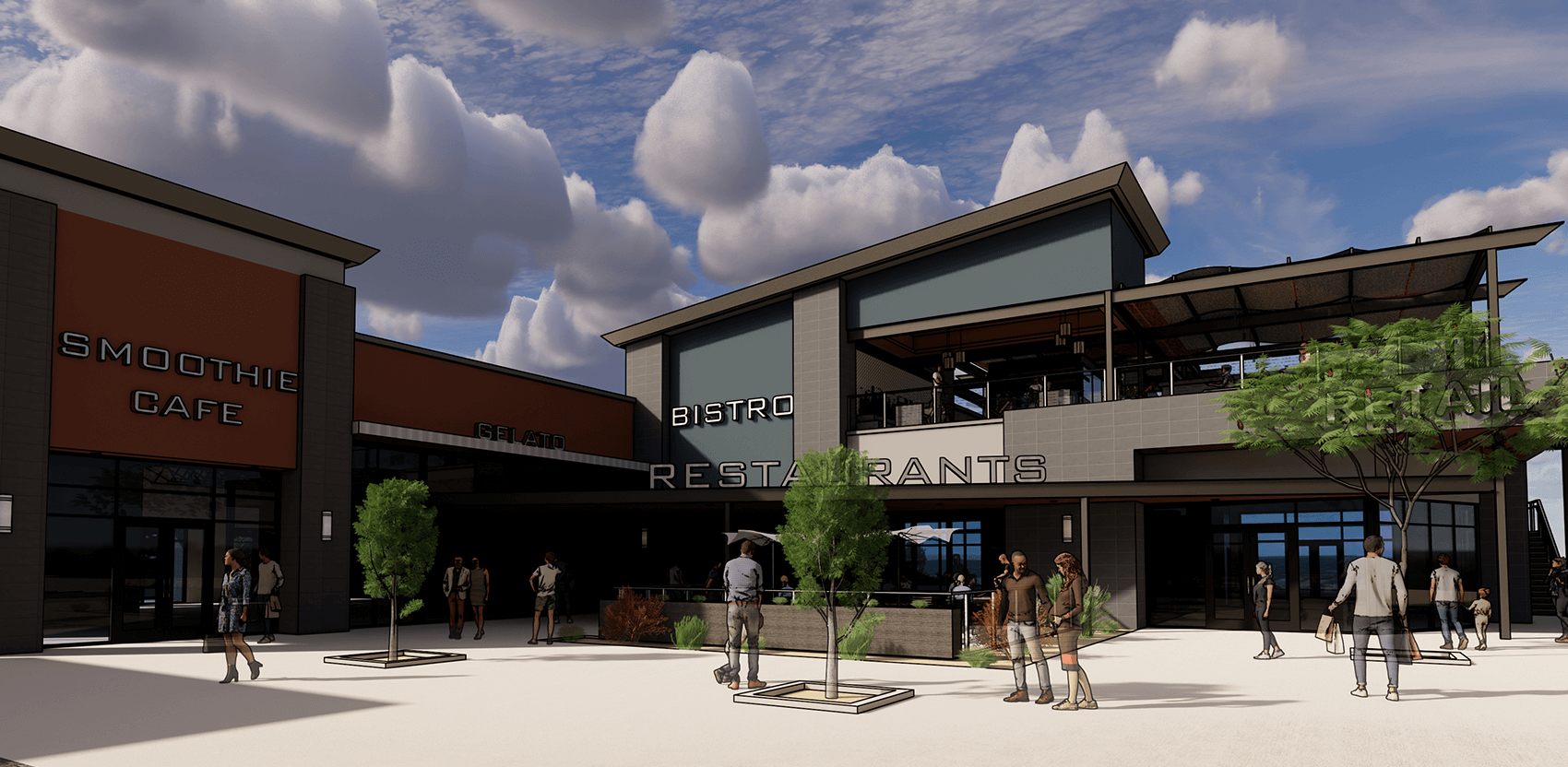 Units available 9,858 sq/ft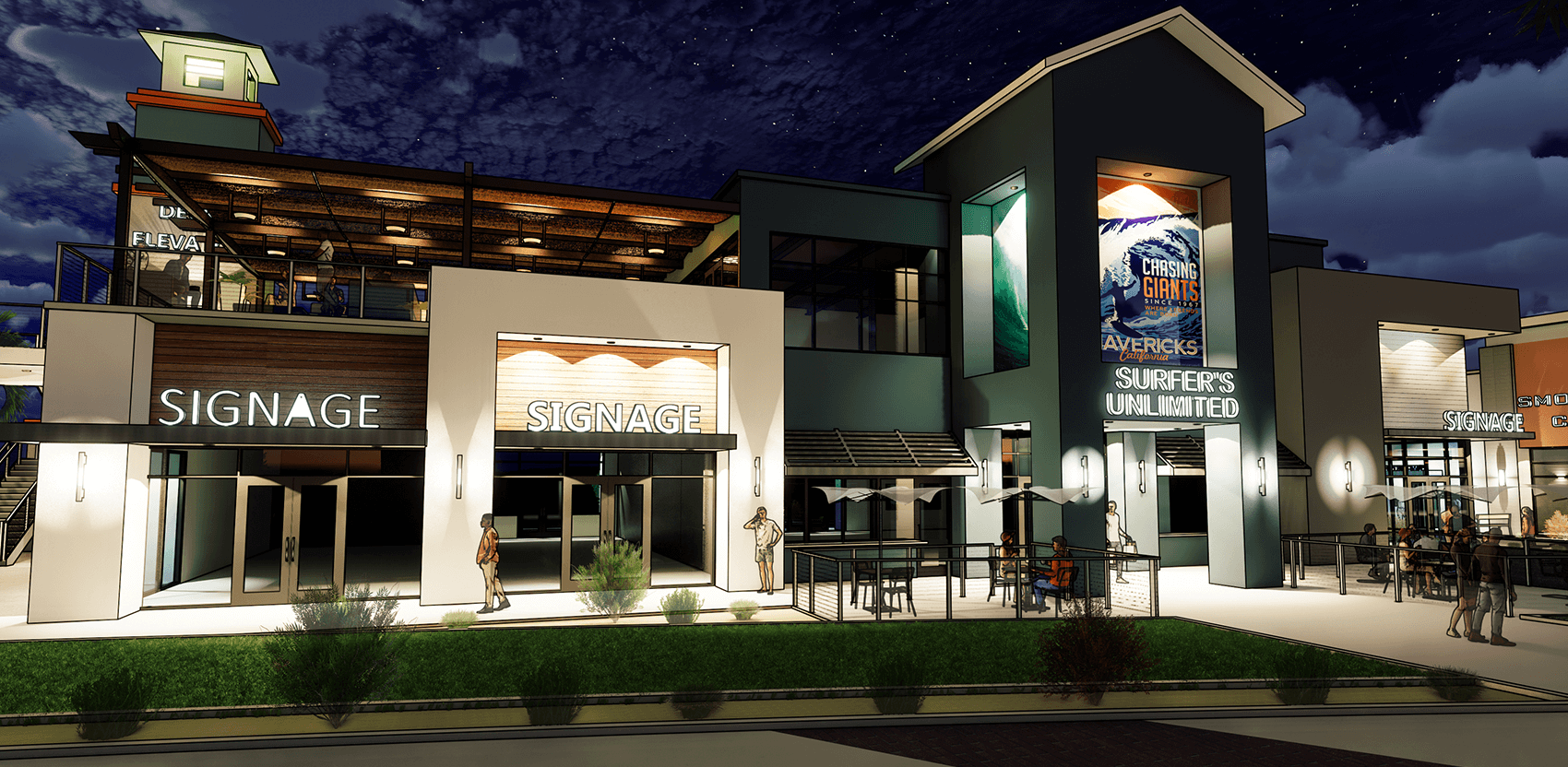 Units available 8,065 sq/ft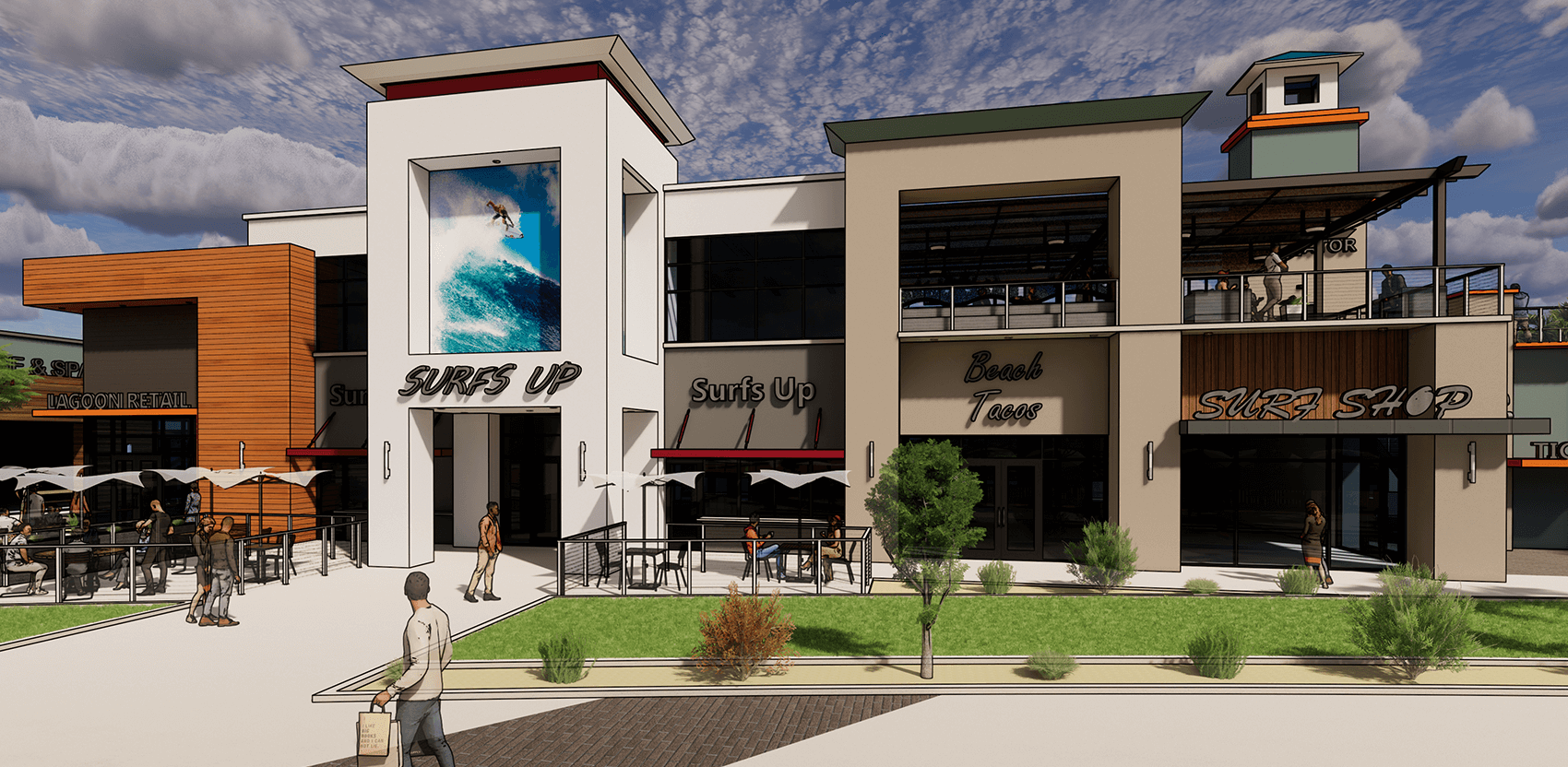 Units available 8,068 sq/ft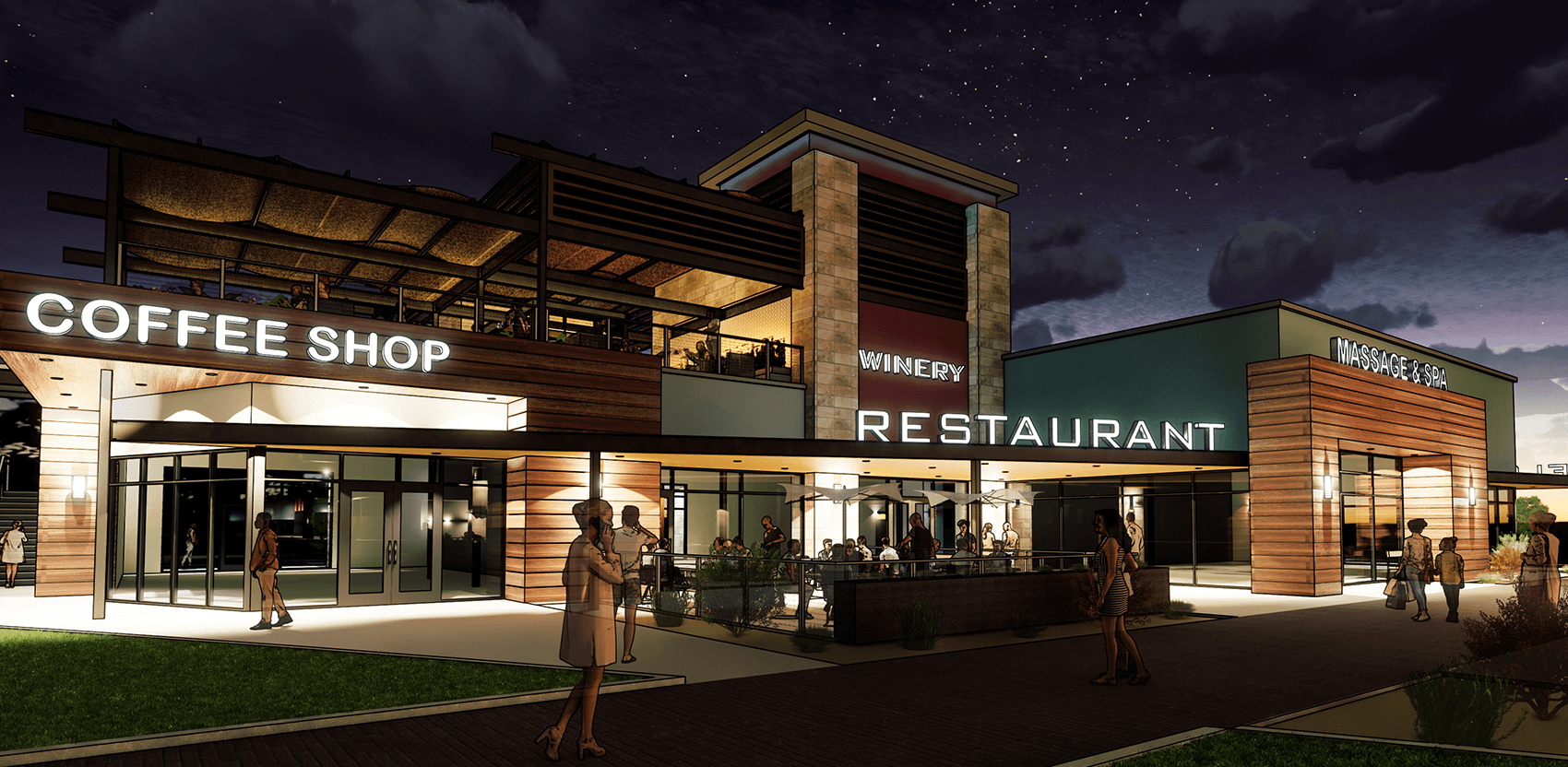 Units available 11,037 sq/ft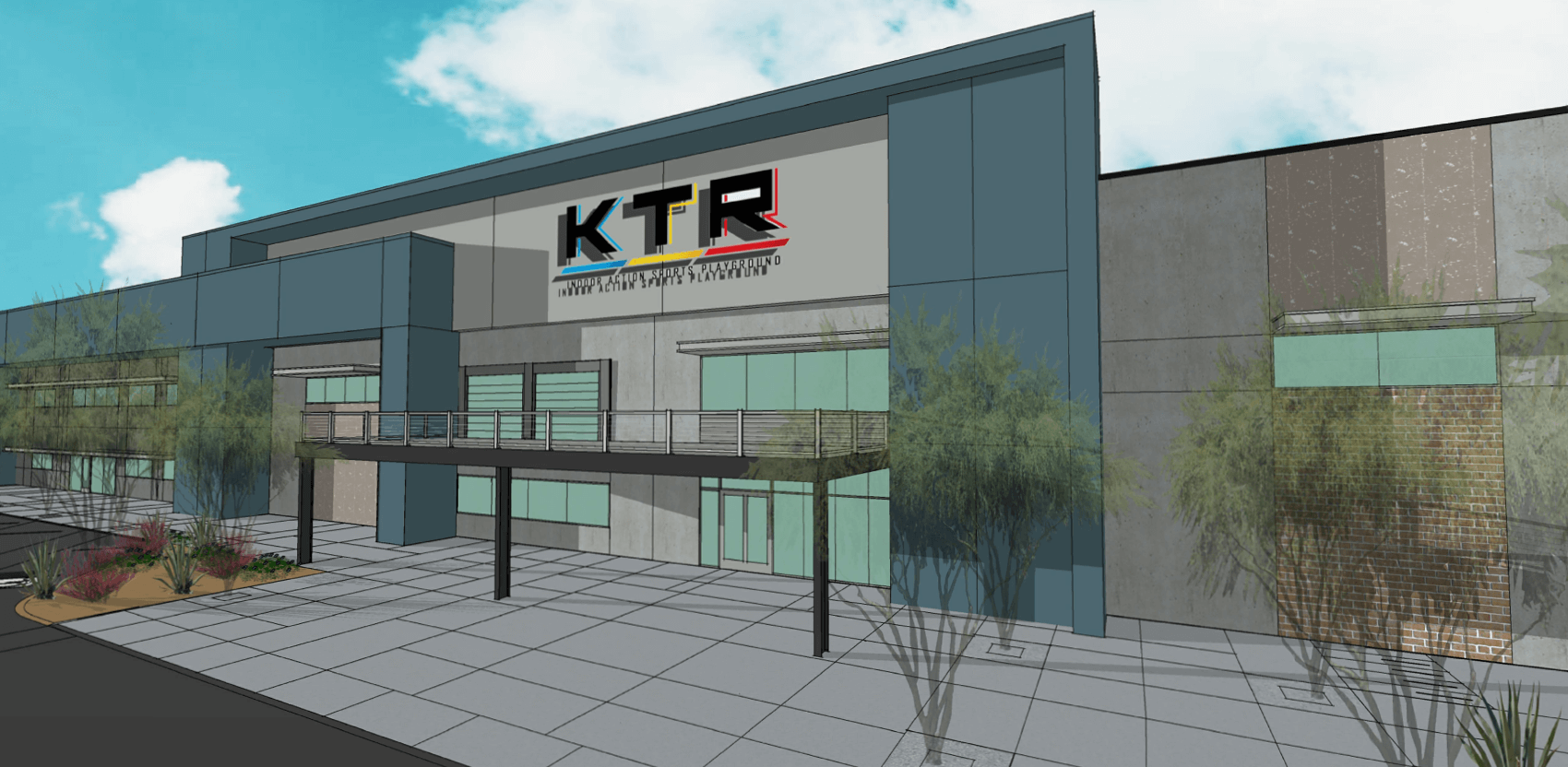 Occupied by KTR
For more information on these available listings please contact: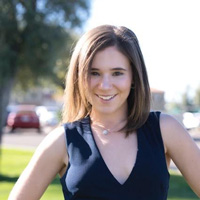 MARTI WEINSTEIN
Diversified Partners
"Our wave technology and vision for this project will be like nothing you have seen in the market"
Shane Beschen
Former pro surfer and X Games gold medalist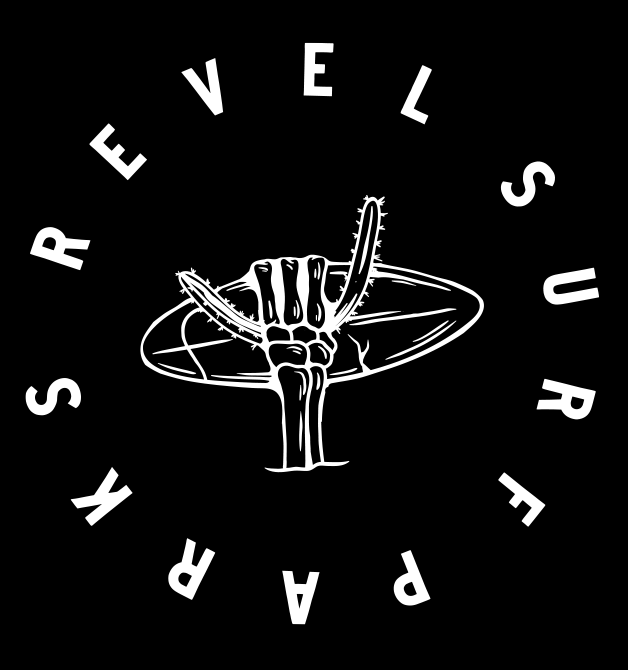 COMING SOON • COMING SOON •
COMING SOON • COMING SOON •
COMING SOON • COMING SOON •