Cannon Beach is more than a surf park – it is the intersection of lifestyle, adrenaline, ambition, and community.
It is a welcoming, family-friendly environment, that provides opportunity and space for people to come and accomplish their goals and aspirations. It is an inviting community that encourages everyone to take a step away from their screens and outside to enjoy a beautiful, active, and collaborative environment.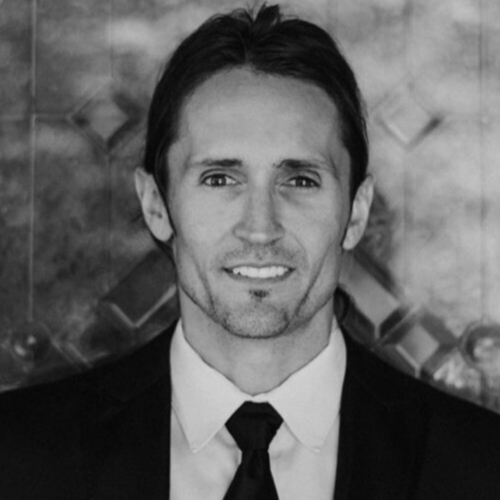 The vision for Cannon Beach came naturally for its developer, Cole Cannon. As a Arizona resident father of six small kids he sought to create the intersection of lifestyle and adrenaline; a place where people can challenge themselves, be their best version, and live completely. Cannon Beach represents a habitat for personal development for his kids and adult friends alike. Cole has developed several projects but for Cannon Beach he had to dig deep into his resources, most of all an incredible support team, to turn the vision into reality. "Live like you'll die tomorrow and learn like you'll live forever" is a mantra Cole has adopted and infused throughout Cannon Beach. Cole's development resume, legal expertise, and most off all his willingness to push the limits gave birth to a project where indelible memories will be etched.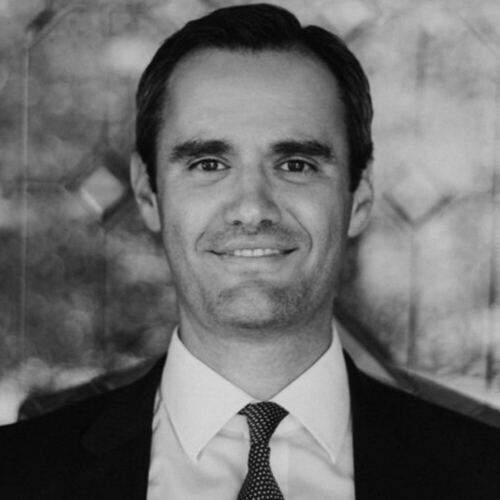 Joseph Cottle is a well known and establish attorney that specializes in wide variety of legal matters, from individuals to international businesses. While Joseph has an extensive background in litigation and impressive legal expertise, he is also a profound member of the Cannon Beach Development team and plays an integral role in facilitating its vision and ensuring the development moves along according to plan. As a father of three, Joseph cannot wait to create incredible memories with his family at Cannon Beach, whether getting barreled in the surf or relaxing in the sand.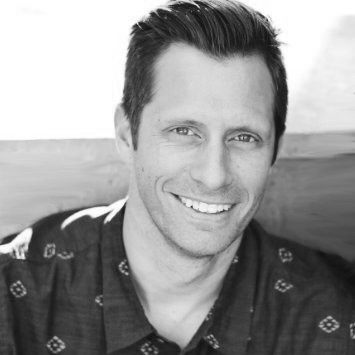 Executive Director
Creator and visionary behind Swell Manufacturing. Matt is a well-trained business professional with an entrepreneurial spirit and business background in hospitality, real estate and corporate relocation on a Global scale. Matt was raised in Ventura County Los Angeles and now resides with his family in Arizona. While a student of business, his love for the ocean, surfing and continual entrepreneurial spirit drive Matt's focus on sharing the stoke of surf along with its culture and lifestyle. Having relocated to Phoenix Arizona and therefore traveling for surf, he quickly saw this critical need to offer surfing as an engaging and skilled experience that is active, healthy and energizing for those who do not live near the ocean.
Through travel to top surf destinations around the world and immersion in surf culture Matthew understands the market he serves. His business acumen and experience through years of in-depth study of oceanography, bathymetry and surf systems have refined Matthew's skills in reef shaping and wave hydrodynamics. Coupled with heavy hands on self R&D digging reef after reef himself to find perfect depths, shapes and angles to verify theory and bring Swell Manufacturing into the future.
Creative Director
Shane was born and raised in San Clemente California, where he was immersed in the surf culture by the age of 10. Shane became a professional surfer at the age of 17 and went on to compete on the A.S.P. World Tour for the next decade. He was most famous for his battles with Kelly Slater and his progressive approach on the waves. Shane created Monument clothing in 2002 and has produced/edited numerous surf movies and video segments also performing stunt double work for the HBO series "John from Cincinnati". Shane is now a high performance Coach for the Red Bull surfing team and works with some of the best surfer's in the world. As an X-Games Gold Medalist, Shane's input into the wave technology has provided Revel Surf and Swell Mfg with invaluable insight into creating a world class wave-driven experience at Cannon Beach.
Career Accomplishments:
• Surfed and competed around the world on the A.S.P World tour.
• 1992 - PSAA American Champion
• 1993 - ASP Rookie of the year
• 1994 - US Open Champion
• 1996 - World Number 2
• 1996 - World Record 30 out of 30 Heat Total
• 2007 - X Games Gold Medalist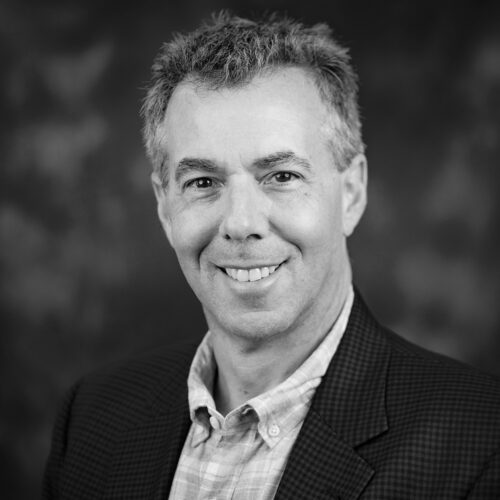 Chief Operations Officer
Adam brings 25 years of executive operating experience to Revel Surf through various leadership roles in large hospitality, casino, entertainment, esports and gaming organizations. After graduating Cum Laude from Johnson & Wales University in 1991, Adam began his career with Hyatt hotels in Hawaii. Adam capitalized on his passion of food, entertainment and operations and has enjoyed a lengthy and successful career working with companies such as Planet Hollywood, Caesars Palace, Luxor Casino Resort, Sodexho, Valley View Casino & Hotel, The University of San Diego and UltraStar Multi-tainment.
Adam reinvented "destination entertainment" through designing, developing, and standing up next generation attractions combining the latest in hospitality, gaming, and Esports with live events, experiences, and culinary delights. Captivating 10,000,000s of guests (to date) and bringing C-suite relationships e.g., Planet Hollywood, Harrah's / Caesar's, Nederlander Worldwide, Subnation (Esports), Brunswick Bowling, Betson Games, MisFits Gaming (Esports), and Center Stage Capital, Adam leveraged each to build operations within hospitality, video game, "Big 6" movie studios, and the music industry. With unique combination of financial acumen – business development – and high EQ / leadership skills, Adam holds a track record of high-performance. At times managing over 450 employees and receiving many service awards and honors.
Adam is currently applying his depth of industry associations and business acumen into pre-opening planning as Revel Surf and Cannon Beach construct and prepare for operations and expansion in 2023.
Chief Engineer & Technologist
Design engineer and backbone behind Swell MFG wave technology. A 40+ year experienced mechanical engineer with an extensive track record of creating unique high performance motion systems, including seismic simulators, wave generators, robotic manufacturing systems, vibration testers and motion simulators, for universities, government research labs and private corporations worldwide. Following an impressive career designing wave makers for scientific purposes, John is now turning science into surfing.
John's extensive track record of solving unique and difficult problems has led to Swell Manufacturing's unique take on surf wave engineering design, fabrication and hydrodynamics. John and his family reside in Minnesota where Swell Manufacturing's R&D was completed.
Tony Finn is widely known as one of the most innovative and successful Action Sports Executives of the last three decades. He has had a remarkable career promoting the sport of wakeboarding that he developed, and is a well-known consultant and evangelist for the emergence of surf parks around the globe. He has helped to develop many successful brands and has integrated into multiple ownership groups. In addition to bringing a UNIT Surf Pool to Revel Surf, Tony Finn plays an influential role in marketing and consulting for Cannon Beach.
His background includes:
Inventor of the Sport of Wakeboarding
Founder, Skurfer
ESPN Announcer: X Games, Gracity Games, Hot Summer Nights & More
Co-Founder, Liquid Force Wakeboards
General Manager, Arbor Snowboards
Advisory Board Member, Sales & Marketing Consultant, BSR Surf Resort
Board Member, WSIA
Advisory Board Member, Sales & Marketing Consultant, Events.com
Board Member, San Diego Sports Innovators (SDSI)
Exclusive Distribution Partner, UNIT Surf Pool North America
Co-Founder, Waves & Water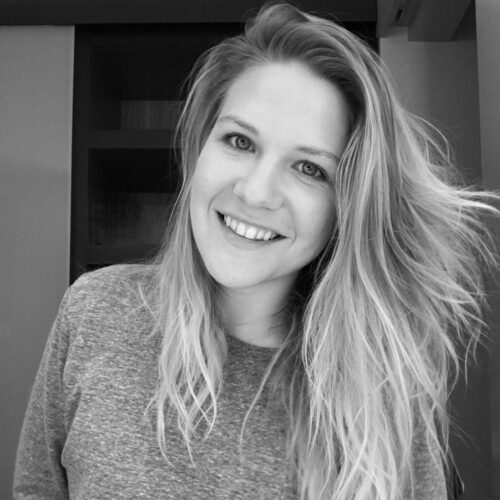 Jessica specializes in Marketing, Sales, and all elements of Operations Management. She has many years of experience in strategic lifestyle marketing, project management, and brand management for numerous successful action sports brands such as Liquid Force Wakeboards, Arbor Snowboards, OGIO, Callaway Golf, Wakefoil and UNIT Surf Pool. In addition to bringing UNIT Surf Pool technology, she plays an integral role in developing the marketing strategy and brand identity of Cannon Beach.
Her background includes:
Content Marketing | Production | Project Management: Liquid Force Wakeboards
Purchasing | Production: Arbor Snowboards
Brand Manager | Sales Director: Wakefoil, Motion Water Sports
Creative Content Production | Digital Marketing | Ecommerce: OGIO, Callaway Golf
Exclusive Distribution Partner: UNIT Surf Pools North America
Co-Founder: Waves & Water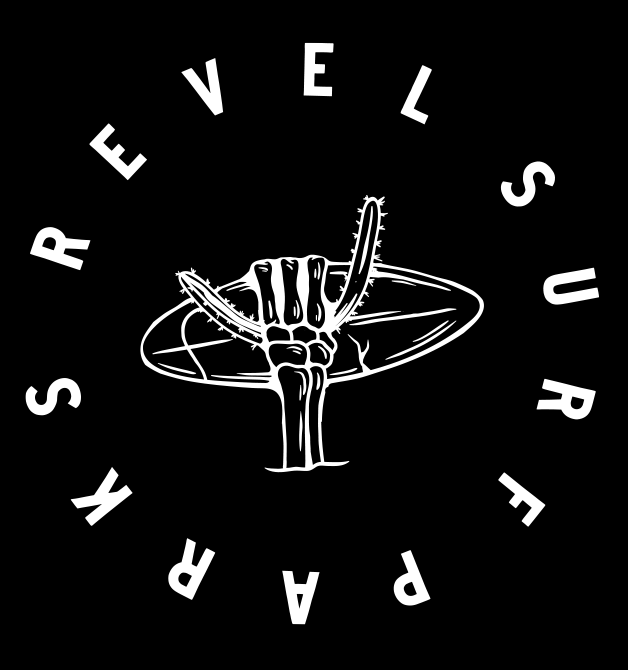 COMING SOON • COMING SOON •
COMING SOON • COMING SOON •
COMING SOON • COMING SOON •